Associate Vice President, Sales & Marketing
Young and energetic Man. He holds a Bachelors Degree in Medical Biochemistry and Molecular Biology from Chuka University and currently pursuing Master of Science in  Biotechnology at Kenyatta University. He is specialized in Immunology based tests systems, Molecular Biology Techniques, Clinical Chemistry and Microbiology. He brings professionalism and stringent management operations in the organization along with maintaining and growing its knowledge and emotional heritage. Before joining Labspec in May 2019 Mr Mutinda had worked with other companies including  East Africa Breweries Ltd, Kenya Bureau of Standards and many more.
Technical Engineer and General Manager
Fred joined the company in 2016 as head of operations for the Molecular BioProducts business of Labspec,  in 2017, Fred was named Vice President and General Manager of the Chromatography Consumables and Specialty Glass business. In 2018, he became Vice President and General Manager of the Life Science Research business, and in 2019 was named President, Laboratory Consumables. In 2020, Fred was named Senior Vice President and President, Laboratory Products.
Earlier in his career, Fred worked for Maytag Corporation and General Motors.
Fred holds a master's degree in manufacturing management from Kettering University (formerly General Motors Institute of Engineering and Management) and a bachelor's degree in Biomedical Technology from JKUAT . 
Administration and Finance Manager
In August 2015, Stephen was named Senior Vice President and Chief Financial Officer, responsible for the company's tax, treasury, financial reporting and investor relations functions for a number of the company's operating businesses. In 2016, he became Vice President of Financial Operations
Stephen holds a bachelor's degree in accounting and finance from the University of Nairobi.
Jane joined the company in 2014 as President, Biosciences, following the acquisition of Life Technologies and led the successful integration of the company's biosciences businesses. She served in that role for three years before being named Senior Vice President and President, Life Sciences Solutions, in 2017. In this role, she leads our Biosciences, Genetic Sciences and Clinical Next-Generation Sequencing businesses, as well as several functions within Life Sciences Solutions.
Jane holds a First Class Honors Degree in applied biology from the Technical University of Kenya.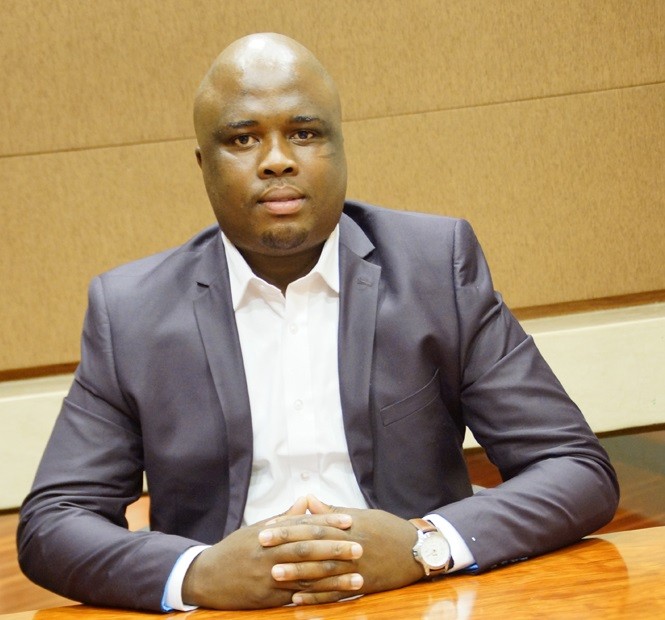 Procurement and Supply Chain Manager
Mr Simon is the Supply Chain Manager at Labspec. He is  responsible for overseeing and managing company's overall supply chain and logistics strategy and operations in order to maximize the process efficiency and productivity. In addition, he plays a crucial role in developing and maintaining good relationships with our vendors and distributors. He holds a Bachelor's degree in Purchasing and Supply Chain from Moi University.